Cape Cod Pickers Store And Auctions
A thrift store handling the downsizing of household goods, estate sale cleanouts and local junk removal. All donations considered. We sell, reuse, repurpose all goods from our cleanouts, greatly reducing the need to dispose of items. We donate to local charities. We donate goods not sold in our store to area thrift shops that do sell the items. Please call us at 508 274 5065 Located at 426 East Falmouth Highway across from the CVS.
Sunday, November 25, 2012
Sunday Closed
Monday Closed
Tuesday 10:00 - 5:00
Wednesday 10:00-5:00
Thursday 10:00-5:00
Friday 10:00-5:00
Saturday 10:00-5:00
The holidays are fast approaching. Do you have space for company, extra tables, decorations? Do you need to downsize to make room in your home for a change of scenery? I want to remind you we pick up! We can help you out!
Gift Giving? Our store is chock full of furniture, pots/pans, dishes, flatware, knickknacks, clothing, blasts from the past, etc.
Starting a business or redecorating? Come in to find items to recycle, upcycle, reinvent, repurpose or use just the way it is!
So many items can be transformed by adding color and imagination!
Don't forget we also do dump runs!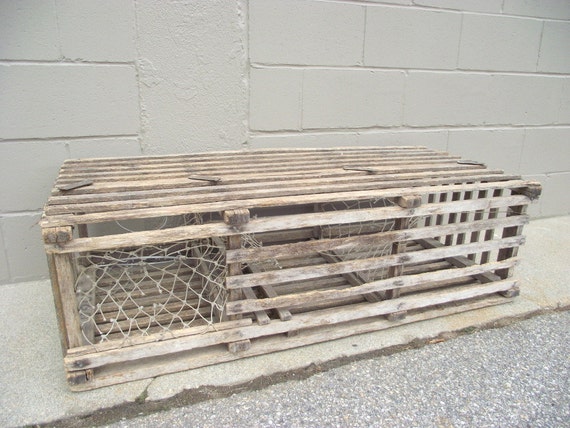 COME IN. WE LOOK FORWARD TO SEEING YOU!
Saturday, June 23, 2012
To reach us:
Telephone 508 274 5065
Email: capecodpickers@aol.com
Website: capecodpickers.com
capecodpickers.biz
Email: CapeCodPickers@aol.com
CapeCodPickers@gmail.com